It's 2021 and seriously is there anything that Dermal Fillers can't do! (well at least on our faces anyway). Love it or hate it there is no denying that this little beauty trick has been the real mvp of cosmetic beauty, with the ability to create more definition or structure to any area of the body (even the intimate areas) you can't say that a filler is versatile.
When we think about Dermal Fillers the first thing that comes to mind most of the time is our lips and cheeks, that are in need, of a little support and hydration. Interestingly enough fillers are commonly used to restore, support and hydrate many other areas of the face. 
From non-surgical nose jobs, to those dark circles under your eyes (tired eyes) that the retinol cream is not getting under control, there is a filler for everyone in every stage of their journey with cosmetic beauty.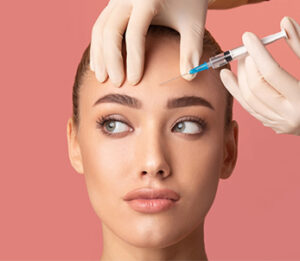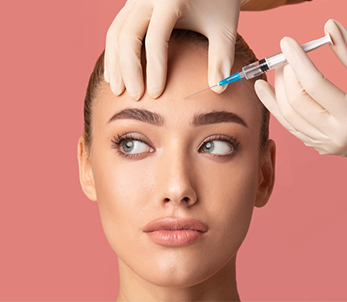 If you want to know what Dermal Fillers can do for you then get in contact with us today!